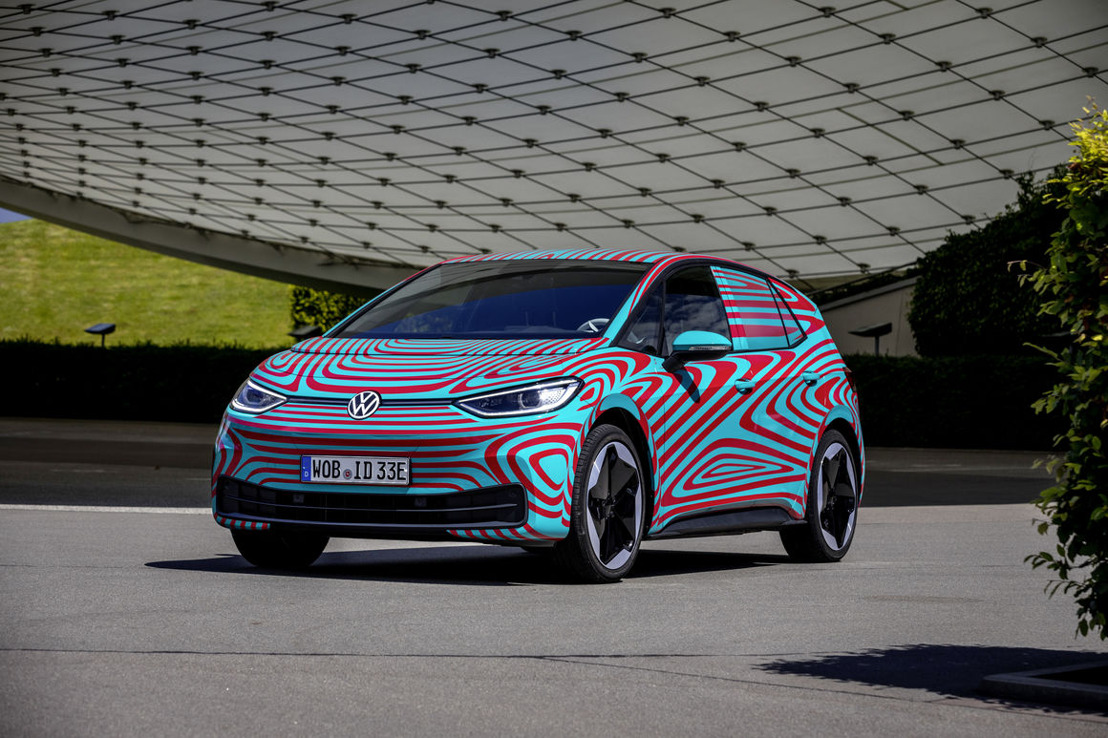 Special service for journalists: "Volkswagen live" broadcasts from the IAA 2019 for the first time
Vrijdag 6 september 2019 — For the first time, Volkswagen will report live from a motor show with a Newsdesk and a TV studio: To kick off the IAA (The Frankfurt Motor Show), the Communications Department will be broadcasting daily from its stand in Hall 3 in Frankfurt am Main, commencing on the evening before the event and on the press days (Sept. 10-11). At the Newsdesk, media representatives will also receive text, image and film materials as well as direct contacts to interview partners. Workstations for journalists can also be used, located at the exhibition stand.
If you can't be there, you don't have to miss anything either: All presentations – such as the New Brand Design with the new Volkswagen logo, or the world premiere of ID.31 – can be followed via livestream on the Internet. The Group Night (Monday, Sept. 9), the Volkswagen press conference (Tuesday, Sept. 10) and exclusive talks with board members and other experts will be broadcast from the TV studio via the "Volkswagen live" webcast. In total, five live broadcasts and extensive additional material from the IAA will broadcast important Volkswagen topics, such as interesting information on electric mobility, the ID.3 or the new ID. Family.
"Volkswagen live" – all broadcasts also available as downloads
More than just viewing: As a special service, a download with two camera positions is offered – so every medium can use the optimal image setup. The programs will be available for download on an online landing page specially set up for the IAA. The landing page can be found at:
DE https://volkswagen-newsroom.gomexlive.com/?lang=de
EN https://volkswagen-newsroom.gomexlive.com/?lang=en