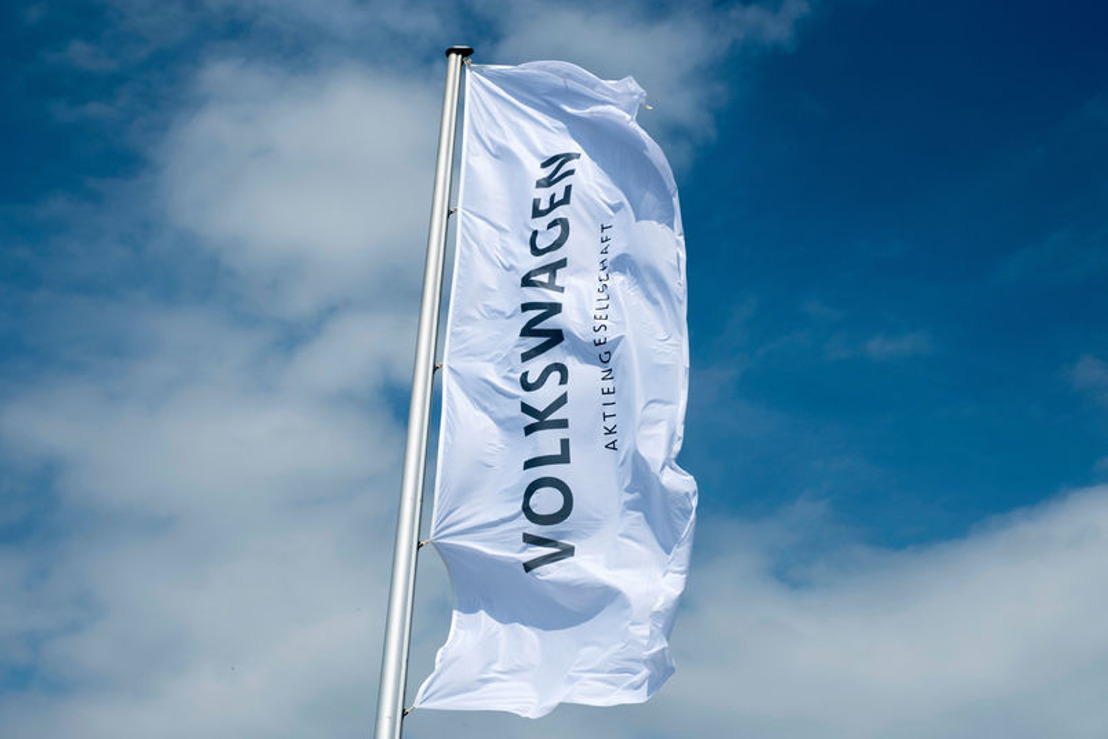 Volkswagen Group deliveries of all-electric vehicles up by 65 percent in the first quarter
Despite supply bottlenecks for semiconductors and wire harnesses, 99,100 all-electric vehicles (BEVs) have been delivered by the end of March (Q1 2021: 60,000)
Strong demand: BEV order bank rises to around 300,000 vehicles in Western Europe alone
BEV deliveries in China increase more than four-fold to 28,800 units (Q1 2021: 6,200)
Hildegard Wortmann, Group Board Member Sales: "Demand for our all-electric vehicles is very high worldwide and our order books are thus well filled. The increase in BEV deliveries would have been significantly higher had it not been for the current supply bottlenecks. We are counting on additional highly attractive models and a successive improvement of the semiconductor situation to provide additional tailwind as the year progresses. We continue to have our sights firmly set on a BEV share of 7 to 8 percent for the full year."
The Volkswagen Group successfully continued its global electric offensive in the first quarter, lifting deliveries of all-electric vehicles by 65 percent year-on-year. Despite supply bottlenecks for semiconductors and wire harnesses, 99,100 BEVs have been handed over to customers by the end of March, up from 60,000 in the opening quarter of the previous year. The biggest increase was seen in China, where 28,800 customers took delivery of a BEV manufactured by a Group brand – a more than four-fold increase versus the prior-year period.
In terms of BEV deliveries by region, Europe was still clearly in the lead, with 58,400 vehicles (share of 59 percent) in the first three months. In the USA, the Group handed over 7,900 BEVs to customers, which corresponded to 8 percent of its global BEV deliveries. In China 28,800 BEVs had been delivered by the end of March, more than four times as many as in the first quarter of 2021. This represents 29 percent of the Group's worldwide BEV deliveries.
By the end of March, the core brand Volkswagen delivered 53,400 BEVs to customers (share of 54 percent). This was followed by Audi with 24,200 vehicles (share of 24 percent), Porsche with 9,500 vehicles (share of 10 percent), ŠKODA with 8,800 vehicles (share of 9 percent) and SEAT/CUPRA with 2,200 vehicles (share of 2 percent).
The top 5 BEV models in the first quarter of 2022 were as follows:
– Volkswagen ID.4 30,300 units
– Volkswagen ID.3 13,000 units
– Audi Q4 e-tron (incl. Sportback) 10,700 units
– Audi e-tron (incl. Sportback) 10,300 units
– Porsche Taycan (incl. Cross Turismo) 9,500 units